Aladdin Workshop: A Whole(some) New World
Who else watched the cartoon movie Aladdin when you were younger? With the new action-movie coming up, you can relive the Disney magic with your child!  To celebrate, we've created our very first Aladdin workshop with food and craft to conjure up some Arabian magic!
In this hands-on Aladdin workshop, your child will create his or her own flying carpet, using wholesome ingredients like ham, mushrooms, cheese and tomatoes. After toasting this this edible crepe, we enjoy a magical meal with freshly made soup and drink under Arabic lights and tapestry. 
With our tummies full, we then go on a treasure hunt for Aladdin's lamp and hidden treasures to take home!
This is a great programme for siblings and friends to attend together, with each of them expanding on their individual creativity within a structured programme.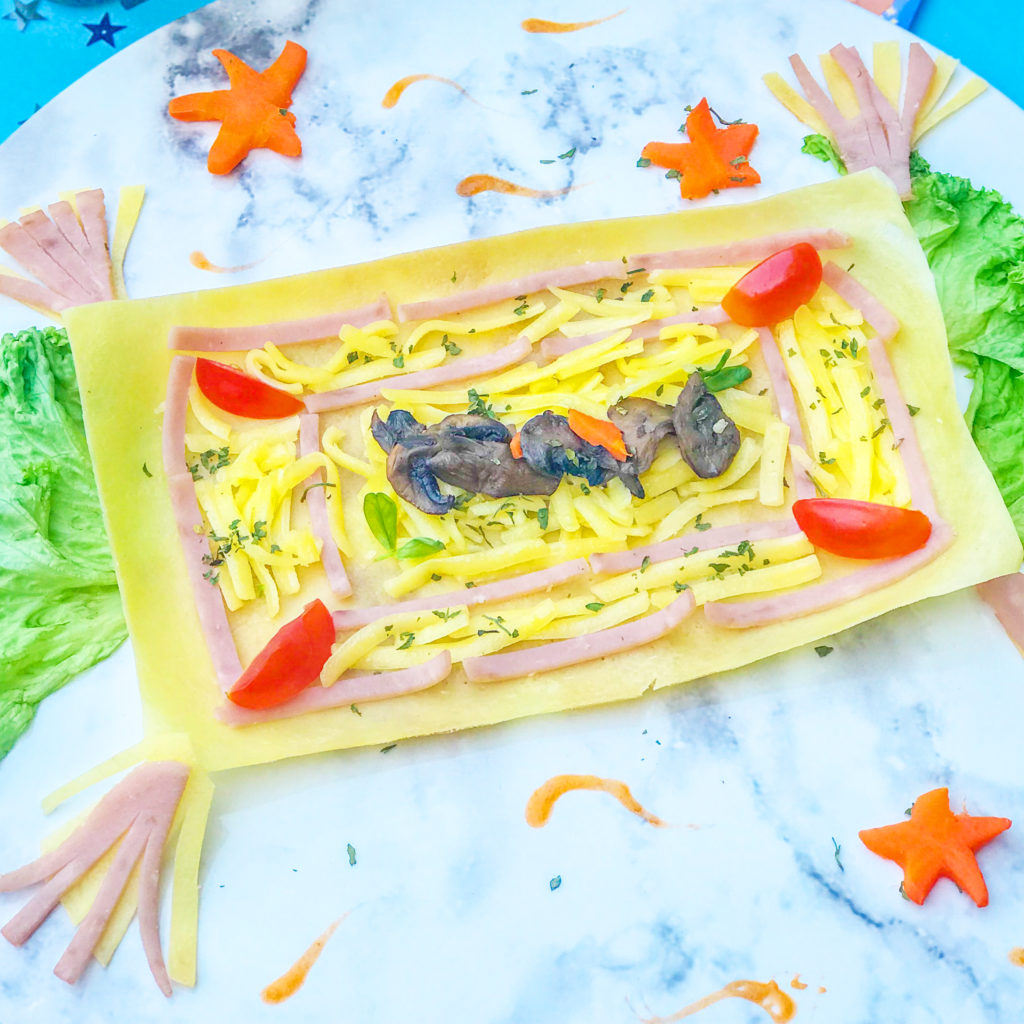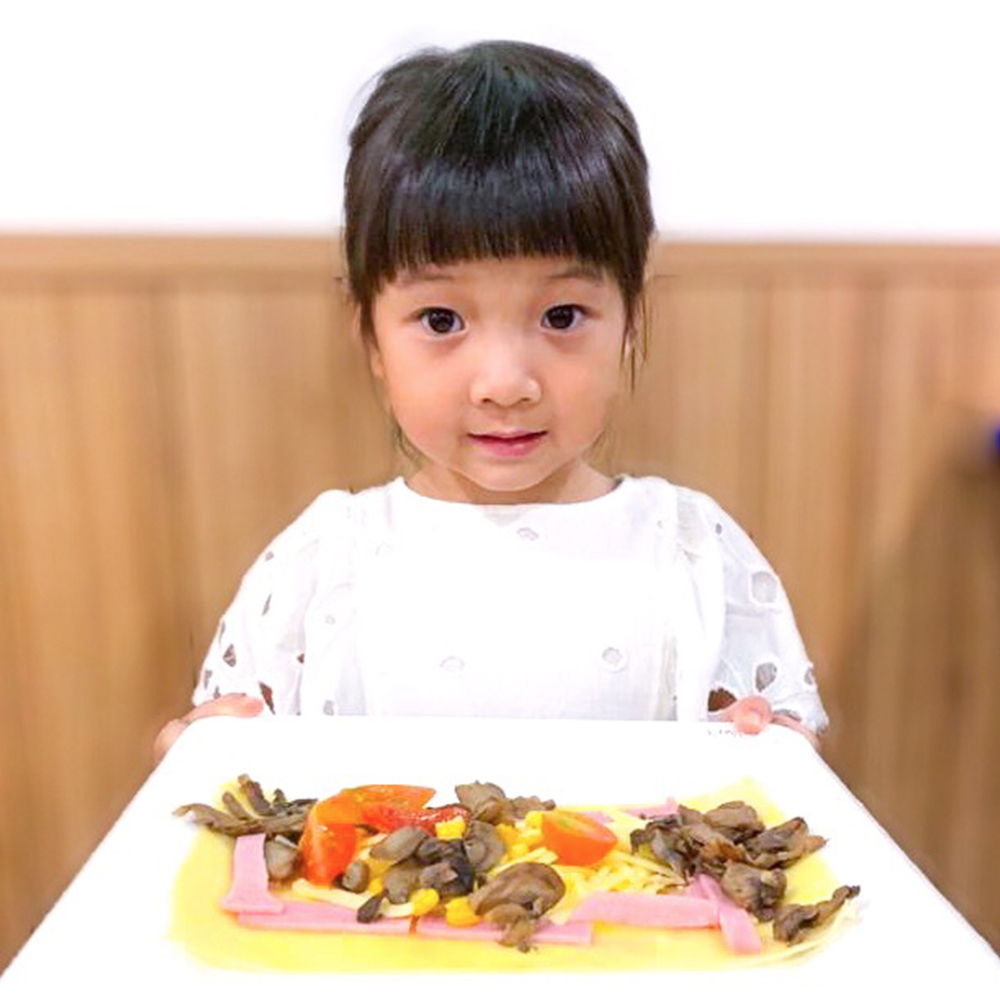 Aladdin Workshop Details:
Date: Sunday, 16 June, 11am -12.30pm
Duration: 1.5 hours
Venue: Saybons Downtown OUE, 6 Shenton Way #01-24 Singapore 068809 (Nearest MRT Stations: Tanjong Pagar OR Downtown)
Age Suitability: 4 to 10 years old
Price: $68. Get 10% off when you sign up for two classes and 15% off when you sign up for three!
What your child gets:

Flying Carpet Crepe x 1 (your child chooses from a buffet of ingredients)
Cup of Saybons Soup x 1 (Wild Mushroom, Broccoli Cheddar or Fresh Tomato)
Drink x 1 (Ice Lemon Tea or Ice Peach Tea)
Treasure Hunt Goodies
In this exclusive Aladdin workshop, award-winning storyteller, Peilin, will share the origins of the Arabian Nights and tell the exotic story of Aladdin and Princess Jasmine.
Together with the French food experts from Saybons, your child will then be introduced to the fundamentals of food safety, how to handle raw ingredients and practicing how to put together a healthy meal.
How your child benefits from this Aladdin workshop:
1. Expand on World Knowledge: We start with sharing the origins of Arabian Nights and the exotic Middle East, using documentary-type visuals and storytelling. 
2. Practice Social Skills and Emotional Awareness through peer-learning activities and discussions. Every child gets to contribute ideas and thoughts to the knowledge pool to build self-confidence.
3. Enhance Physio-Motor and Visualisation Skills through learning basic food safety, how to handle raw ingredients and how to put together a healthy meal.
Things to Note
You have the option to drop-off your child or stay with us during the programme. Just let us know what works better for you!
Photos and videos might be taken during the programme, so let us know beforehand if you prefer your child be excluded from this
We need a minimum of 5 sign-ups one week before to hold the workshop. You will be informed via email 2 days before with the next available workshop slot, if the workshop does not happen. So invite your buddies to come play together!
Detailed terms and conditions here.
How to Register?
To register, fill in the sign up form, or email us at positiveleepeilin@gmail.com, or whatsapp / call +65 82885457. Please indicate the workshop you're interested in (date & time) and the name & age of your child. Slots are limited, so book early!
*Click here for Terms and Conditions.
PS: Wanna sing-a-long to 'A Whole New World' together? Join us for premiere of Aladdin on Thursday, 23 May, 7pm at Golden Village, Plaza Singapura!
Yummy food provided! Book your tickets here.
About Our Partner
Saybons comes from the French word "c'est bon", which means "it is good". Saybons uses the freshest of food ingredients and classical French culinary techniques, has grown to 6 restaurants in  12+ years.
Founded with the goal of making French food affordable and accessible to everyone, PositiveLeePeilin is collaborating with Saybons to make food basics and French culture accessible to you and your little one.
Want to sprinkle some genie magic at home? Your free downloadable Aladdin DIY craft is waiting for you here! To always be the first to know, sign up for our email updates to be the first to know (scroll to the bottom of this page)!