Themed Stories to Read with Your Child - The Ultimate Booklist
Looking for a story to read to your child? I've categorised my favourite books into a book list by themes and topics, so you can easily find a picture book to read to your child today! From forest animals to fantastical creatures to characters that spark imagination, I'm sure there's a theme for you!
Read one of these books to your child? Tag me at @PositiveLeePeilin if you do. I'd love to see! Are there any themes you would like me to review? Email me at postiveleepeilin@gmail.com.
Keen on making crafts that compliment the books you read? Check out our accompanying crafts here. Free printables for you to download here!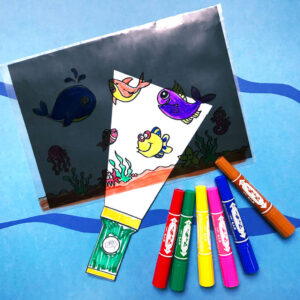 Become an ocean explorer while staying dry with this ocean torchlight DIY craft Celebrating June with this ocean torchlight DIY craft, since there's a line
Learn More
Want more storytelling goodness?
Let's connect! Sign up to be the first to know about our latest articles and free printables!