PositiveLeePeilin creates workshops, parties and events for parents who want to cultivate their children's confidence, social skills and love of learning.
If you're like most of our parents who join us, you want a well-adapted child who loves learning, plays gently with other children and is curious and confident in trying different things.
Through our workshops and customised parties, your child will enjoy experiences which are designed around a central theme to encourage in-depth knowledge building, with tactile, social and experimental elements to encourage self-discovery and confidence. 
PositiveLeePeilin workshops and parties are unique as they use storytelling and crafts to explore different life skills. Your child will learn from experts in various fields, such as pastry making, machine sewing and photography, and be able to make something of her own during our sessions.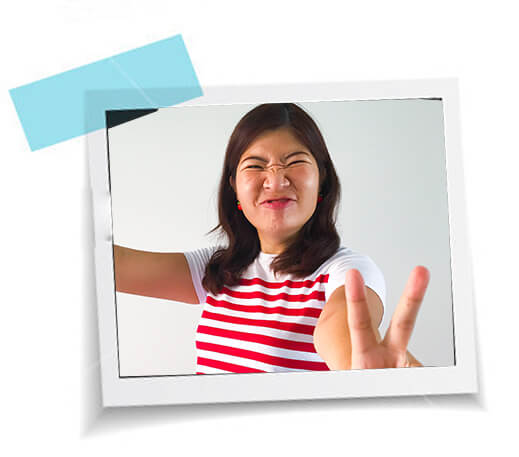 Hello, I'm Peilin!
I am a creator of imaginary worlds, colourful props and playful games.
I serve parents who want their children to learn and grow outside the confines of academic studies and digital gadgets. More importantly, I serve children so that they can develop their general knowledge, creativity and confidence.
My purpose is to help children learn more about this amazing world that we live in through stories (sight), music (sound), props (touch) and… imagination!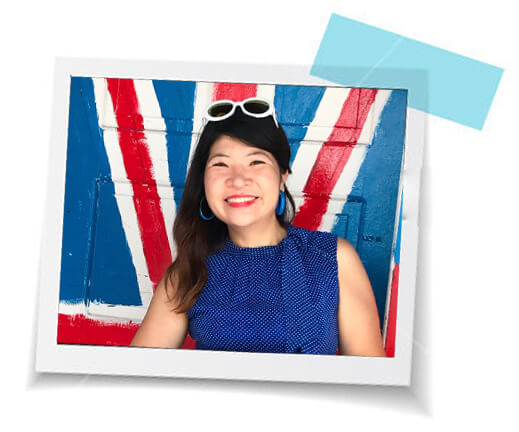 I started telling stories when I was just 6-years-old to my younger siblings. I built a tent out of blankets and chairs and we would hide inside with a torchlight and stacks of books, pretending to be adventurers in a forest. Since then, I've been a storyteller for 10+ years, telling stories at the National Library, FlourPower (a social enterprise bakery) and kidsRead (a programme for children from lower-income families).
My closest friends describe me as energetic, passionate and optimistic… Hence my nickname "PositiveLee Peilin". I want to share the joy of creative learning, hence the name of this programme, "PositiveLee Playful".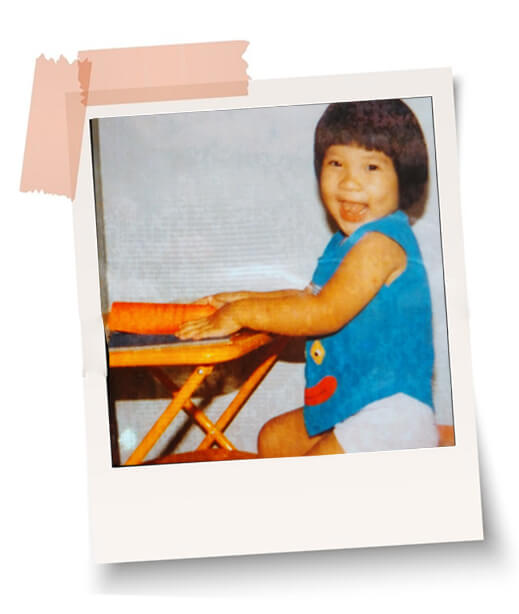 If you're dying to know more, here are three things you might not know about me.
I like co-ordinating my clothes! I'm very matchy-matchy, usually by colour which I'll match my dress, shoes, bag and accessories. I also dress up to the theme of the stories I tell, so I get in the zone!
I love learning new things. The latest thing I'm learning is hip-hop dancing. Before that, it was mermaid-ing and before that, it was sewing!
My last meal would be fried chicken wings (bonus if it's har chong kai), ridged potato chips and waffles.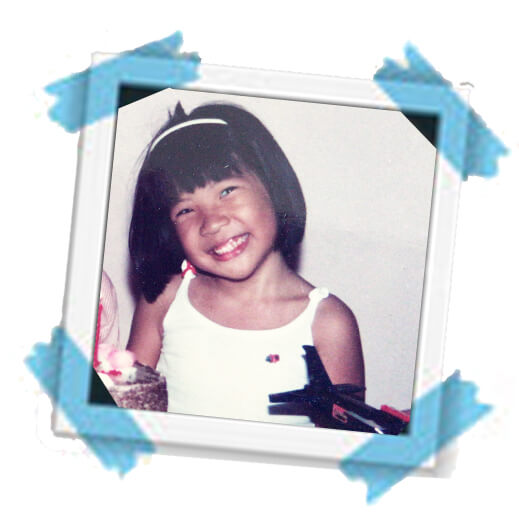 I believe that learning does not have to be tied to academics, and that progress does not have to be tied to a grade. 
I was brought up in Singapore's education system where grades are the primary measurement of success. The goal in primary school was to get 10/10 in spelling, then A* for PSLE, then to get into the science-stream in secondary school and as many A1s as possible. After school, all my friends went for tuition, whilst I went home thinking I was weird for not having this.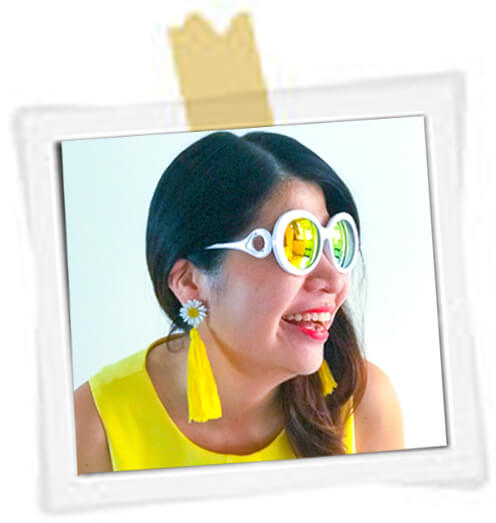 When I went to university in Melbourne, I met classmates from different countries who had part-time jobs, hobbies in music, theatre or sports, who volunteered…  They had many many facets to them and were confident, well-rounded individuals. This was when I realised how limiting my academic journey had been. I started learnings things "for fun" and became a volunteer running outdoor camps for children with special needs. I started understanding how learning comes from exposure to multiple experiences.
Today, I work with parents who want their children to be confident, expressive and holistic learners. I conduct workshops that encourage children to learn through sensory and experiential learning. The PositiveLeePeilin sessions are designed to let your child explore and learn about our amazing world in an encouraging environment. I believe there is no right or wrong answer, just different ways of doing something with varying results. 
Smiles, Peilin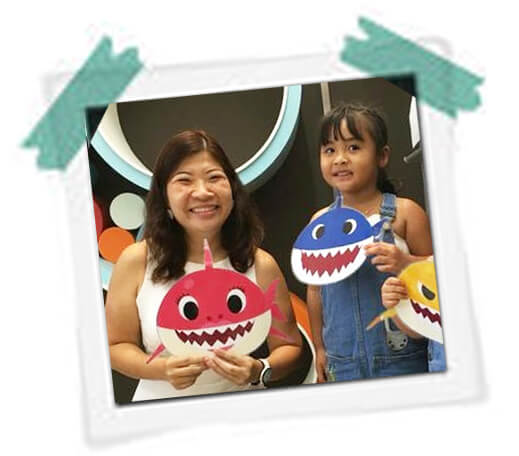 Hurray, you're still here!
Let's connect! Sign up to be the first to know about our workshops and the latest content that we have to share!