Yes, you can count on me to share some books about Singapore on the month of our country's birthday!
Happy Singapore Month, my friends who call this city island home! Every year, my family decks in red to eat local food (I had curry chicken laksa) and watch the fireworks, either from TV or at a friend's place near the National Indoor Stadium.
I was scouring the library for books by local authors and illustrators and found some classics and some new entrants. The Adventures of Mooty was published before I was even born, whilst The Phantom of Oxley Castle was written just a few years ago, possibly as satire on the political happenings of the time.
I believe these three unusual books about Singapore will be enjoyable for the children and the adults who read with them. Let me know what you think!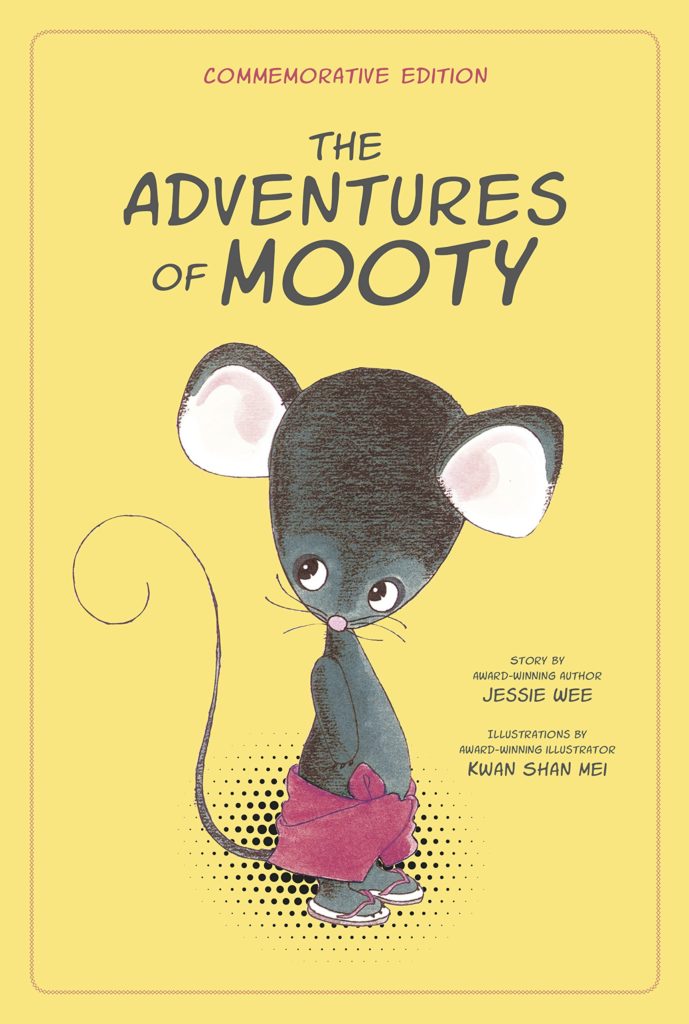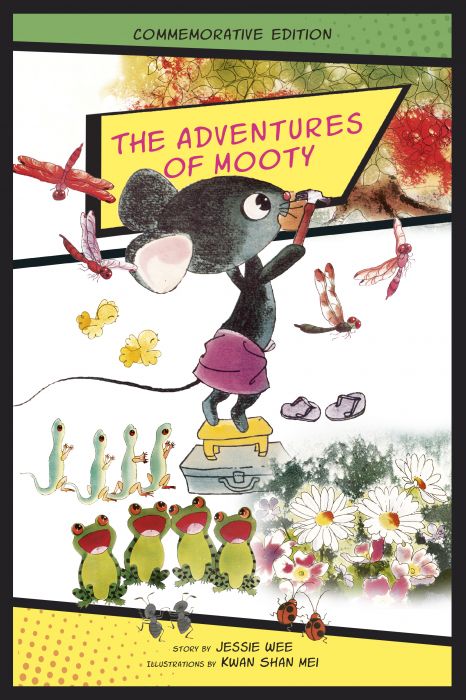 Ah, this book brought back memories!
The Adventures of Mooty is a collection of 10 stories published in the 1980s. The protagonist is a charming mouse who moves into a Singaporean kampong home and his adventures with the human tenant and community of animals, birds and insects who also live there.
This commemorative edition is laid in a new comic book format, including commentary from the author, who shares her inspiration and experiences.
Reading this book again now is insightful, as there are details of Singapore in the 1980s which I didn't appreciate before, such as grandmothers walking around in sarongs and satay sellers being right outside your door with their portable stands.
I even awww-ed out loud at the end when Mooty gets married, which I still remember as I admired Candy's wedding dress!
A children's book is not a byproduct I expected from our local politics!
This tale is set in a grand castle where three royal children live: Prince Hector the Eldest is bookish and rational; Prince Humphrey the Youngest is rebellious; and Princess Harriet is daring and brash. Sound familiar yet?
One night, the children hear a strange ghostly noise coming from the dungeon and decide to investigate. Who leads the way and who follows instructions?
This tale is amusing and worth a quick read, especially for local skeptics!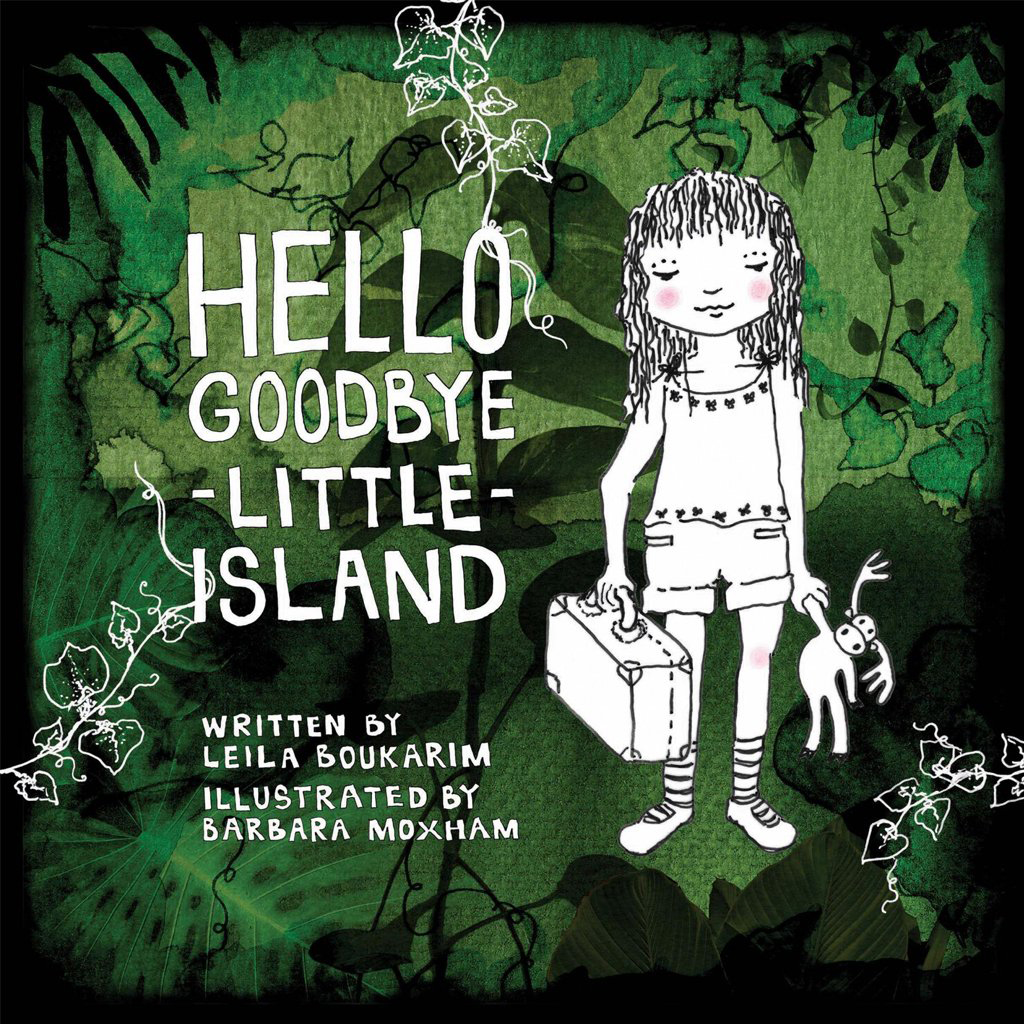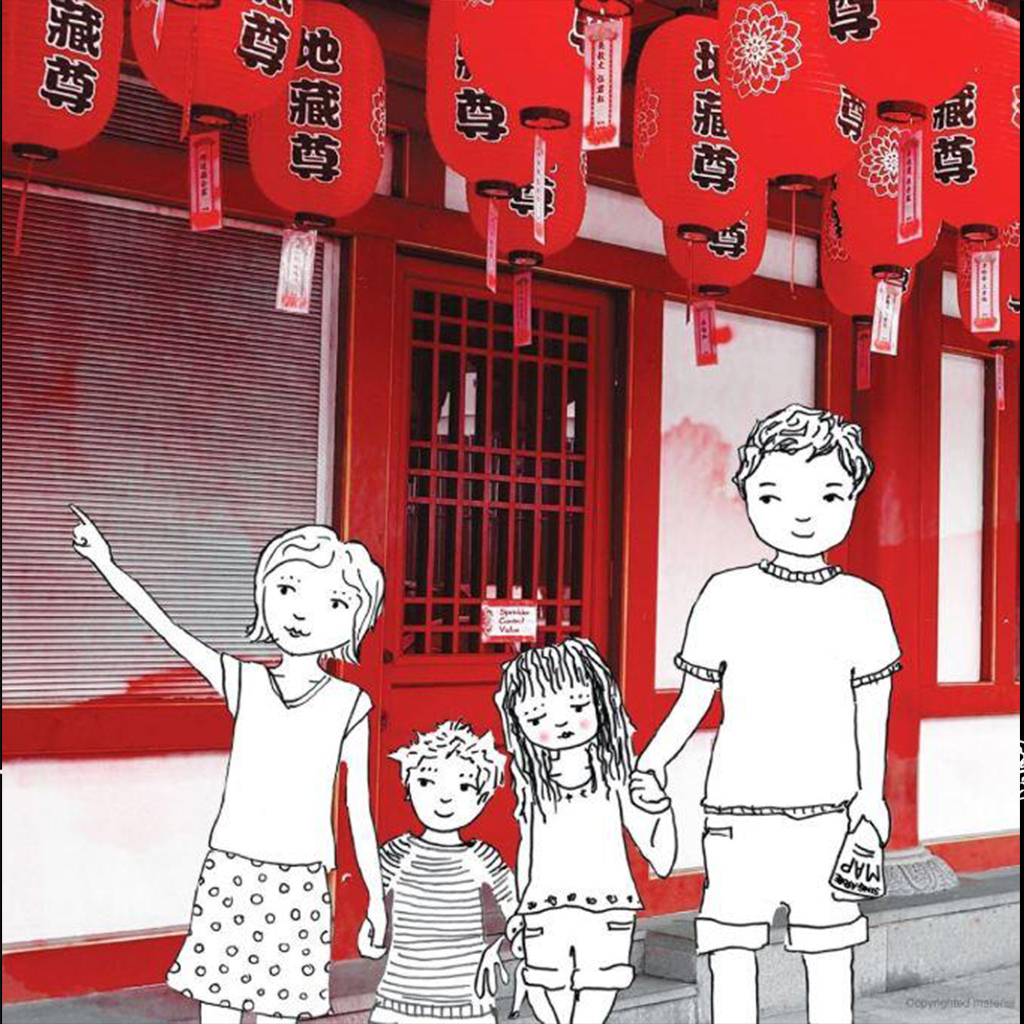 I lived in Melbourne for two years when I was in university, so I could empathise with the loneliness that the little girl in this book feels.
Maja's parents have moved to Singapore for work and she misses home terribly. She soon finds a friend who is also new to Singapore, and they explore Singapore and its eccentricities. However, her friend moves away and her world crumbles once more. 
She eventually finds a new friend and slowly learns that goodbyes are not forever.
This story is great for  expatriate friends or families who are relocating as it shares the difficulties of relocation, saying goodbye and learning to form new and meaningful relationships.
The illustrations are overlaid on photographs of Singapore, with local icons peppering the pages for children to find. My favourite is the Toa Payoh dragon playground (which we made a craft of!) and the durian! 
Tadaaa! My top three favourite children's books about my favourite country in the world! What local books or series do you enjoy reading? Let me know if you know of any other books about Singapore which I should include!
Featured books are suitable for children from 6 years and up.
All books featured are available in Singapore's public libraries and in the bookshops linked.
Love that this is home, truly? We've made a 30-minute craft of the famous dragon playground, which you and your child can make with our free printable! Learn how to here!